CINES Success Story
Digital Preservation for Higher Education and Scientific Research.
«We chose Arcsys to ensure we can preserve our data for up to 30 years, because it offers full compliance with European standards and legislation and extensive versatility with changes in technology.»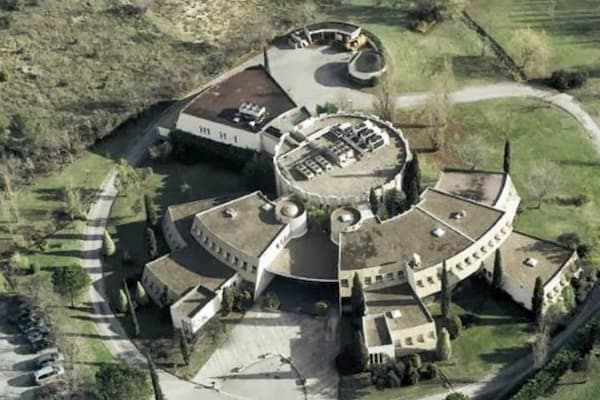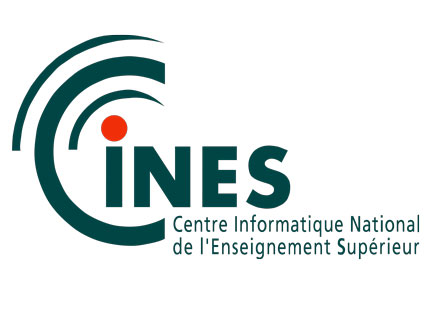 Key figures
24 producer services
50 scientific, adminstrative and heritage funds
More than 20 million archives
Capacity of 300 Terabytes
CINES provides long-term archival
preservation using the PAC platform based on Arcsys software, since 2008.
Context
CINES – the French National IT Center for Higher Education and Research – is a public institution, supervised by the French Government Ministry for Higher Education, Research and Innovation.
CINES provides digital preservation of data and documents produced by the academic and research community throughout France and Europe. It offers cost effective solutions for the medium and long term that can be shared and customized.
A sustainable solution for trusted data repositories
CINES' long-term preservation platform, PAC, is an open archival solution based on Arcsys technology and has received several national and international quality assurance certifications, including from SIAF, the French Government Archiving Department, the European accreditation «Data Seal of Approval » and ISO 16363 for Audit and Certification of Trustworthy Digital Repositories in the science sector.
The platform preserves every type of electronic information – scientific research (reports and calculations), heritage documents (magazines, manuscripts, academic theses) administrative data – in every data format (text, images, sound, vidéo…).
At CINES, the scientific community can rely on a trustworthy and effective solution to protect their strategic and sensitive digital data while respecting international standards and guidelines.