AXA Success Story
Electronic records management with legal relevance
«We chose Arcsys because it's a cost-effective and reliable solution that guarantees our records are totally compliant for legal discovery and audits. It also fulfills our entire archiving needs throughout AXA Group worldwide.»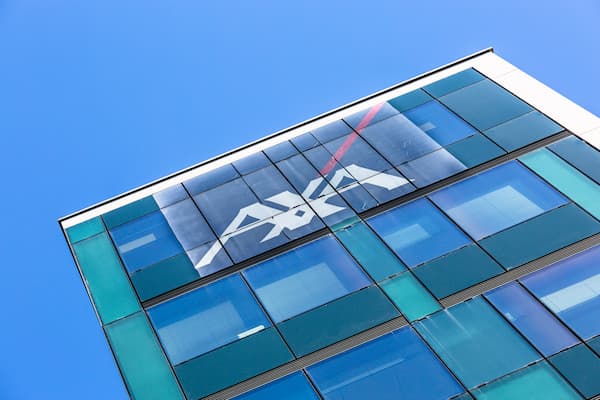 Key figures
40 divisions of AXA use the archiving facility
120 business applications connect to Arcsys platform
26 Terabytes of data is archived annually
110 Terabytes of records are managed
Arcsys selected to manage digital archiving with evidentiary value for AXA Group worldwide
Context and Challenges
AXA is a multinational insurance firm that engages in global insurance, investment management and other financial services. It is a conglomerate of independently run businesses, operated according to the laws and regulations of many different countries.
AXA's goal was to build a comprehensive, centralized digital archiving service that would be mutually shared among all AXA subsidiaries worldwide. This service would need to deliver legal proof of evidence of archived data, ensure compliance with regulations and guidelines and provide day-to-day records management for all business units within the Group, including:
Solution and Benefits
Arcsys software was deployed in a high availability environment to meet a wide range of archiving requirements across the multiple divisions of AXA.
Various interfaces and several connectors were installed to automate data transfer from business applications. Today, more than 120 applications use the archiving service.