Arcsys… Just For The Record
Arcsys delivers a comprehensive solution for all enterprises wishing to implement a sustainable and secure archiving platform to protect their digital assets. Arcsys stores and preserves all types of data and enables users to access and retrieve information when required, for years and decades down the line.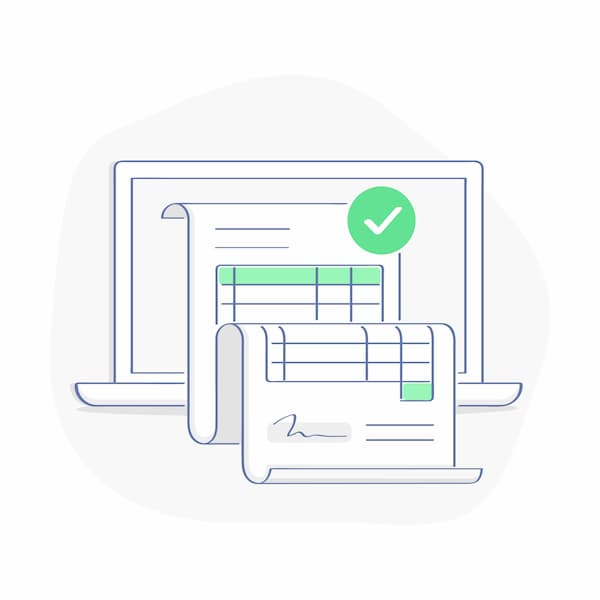 You're surely familiar with some of our customers


The safety deposit box for your enterprise
Arcsys secures long-term protection of all electronic enterprise data. It preserves important digital assets, eliminates risk of non-compliance with regulatory obligations and strengthens trust in your data.
Arcsys is a brand of Infotel Group, European player in enterprise digital transformation. Infotel Group has been developing software and providing IT services for the Fortune 500 for more than 40 years.
Learn more www.infotel.com/us/