Success Story – French National Printing Office
Third-party archiving with evidentiary value
«After evaluating several market solutions, Imprimerie Nationale found that Arcsys was the best choice for archiving with legal relevance. With a sound reputation and a solid product, Arcsys is already in place at many of our own customer sites.»
Director of Trust Services division of IN Groupe
Source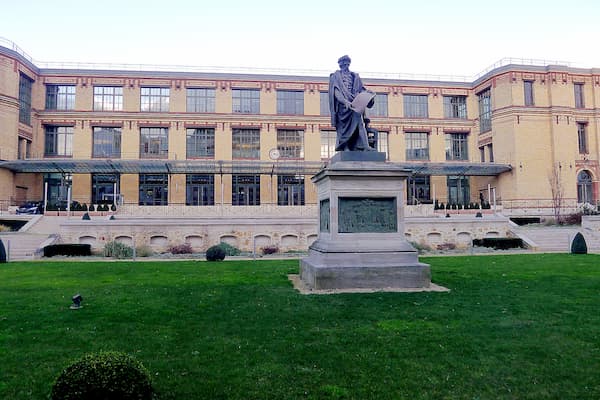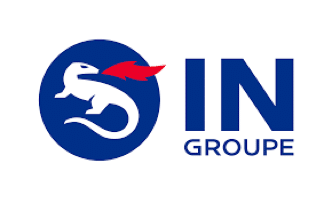 Key figures
14 distinct security checks
4 strong commitments: durability, security, confidentiality, excellence
Hundreds of thousands of documents managed per day
Thousands of producer services
Imprimerie Nationale – The French National Printing Office
Imprimerie Nationale selected Arcsys to build its technical platform for third-party digital archiving with high-security evidentiary value.
Context and Challenge
The Imprimerie Nationale is the official printing works of the French government, in succession to the Manufacture Royale d'Imprimerie founded by Louis XIII of France in 1640. Throughout several transformations and name changes over the years, Imprimerie Nationale has faithfully maintained its long-standing tradition of high security and strict confidentiality.
Today, the IN Groupe (Imprimerie Nationale) is a trusted partner of public administration entities in providing authentication, certification and protection of electronic documents. To provide a seamless end-to-end solution, IN Groupe integrated Arcsys digital archiving features that ensure high-security preservation of digital documents with evidentiary value.
A Smart Solution
A key feature is its strong legal proof of evidence. When a document is transferred, it's immediately timestamped and checked for authenticity. Another core feature is its high volume capacity. Several hundreds of thousands of documents are generated each day from thousands of producer services, including regional and local authorities and public and private enterprises. Client applications are separated to efficiently manage privacy and rights of access to either consult or transfer documents. To simplify and accelerate search queries, indexes are defined at the same time as the archive is created.